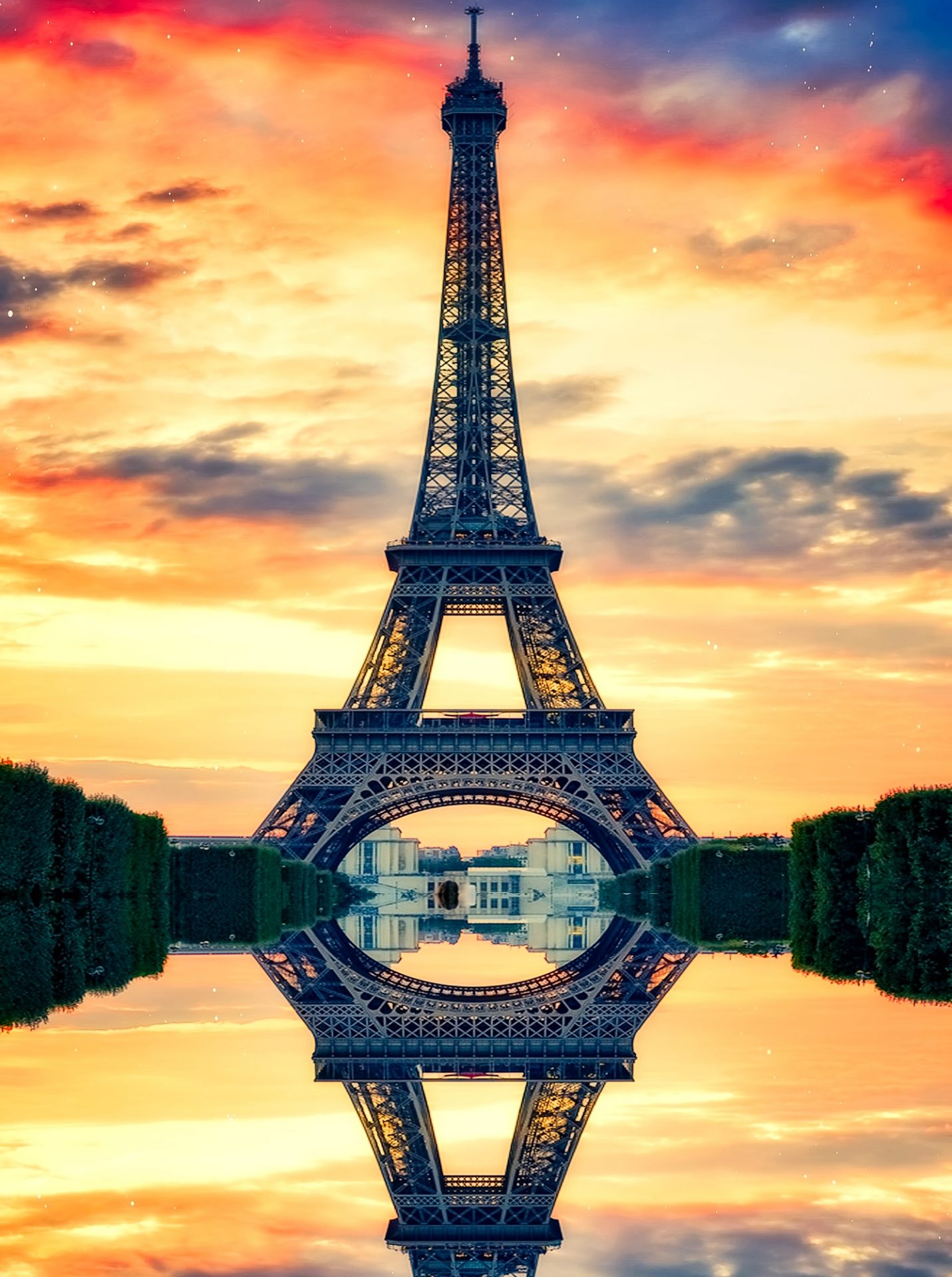 DirectStreams at the service of hospitality
The next generation of IPTV solutions for hotels
Based in Paris, DirectStreams is a worldwide software and services company specializing in digital hotel solutions. 
A high-end IPTV solutions

interactive multimedia

content offer (Interactive Television, Interactive HSIA Portal, Interactive Mobile Portal,…), scalable, controlled and proven by our teams
As a specialist in the hotel industry and the digital experience, we help you to shape your projects by offering services in rooms and common areas for the distribution of quality digital content (voice, video and Internet).
Our teams design software solutions for hotels to improve the user experience, build customer loyalty, differentiate yourself from the competition and attract new customers.
An international service centre available 24/7/365
Our focus on software is driven by our vision of the market as IPTV solutions:
Building sofware solutions for the best hotel's guest experience
Customize our solutions in order to create a competitive advantage for the customer
Design our solutions with very high quality standards of reliability, evolutivity and innovation
Converge our areas of expertise into a global offer of services to become your preferred partner.
This vision has elevated DirectStreams and its team to unparalleled successes. We have the know-how and the creativity to get things done.