An Innovative Solution to Prevent Negative Reviews on TripAdvisor
In today's digital landscape, online reviews play a crucial role in consumer decision-making. TripAdvisor, one of the leading travel platforms, is known for its reviews and feedback on hotels, restaurants, and tourist attractions. Unfortunately, negative reviews can have a significant impact on an establishment's reputation. However, an innovative solution is emerging to prevent these negative reviews and enhance the overall traveler experience. That's what we'll explore in this article.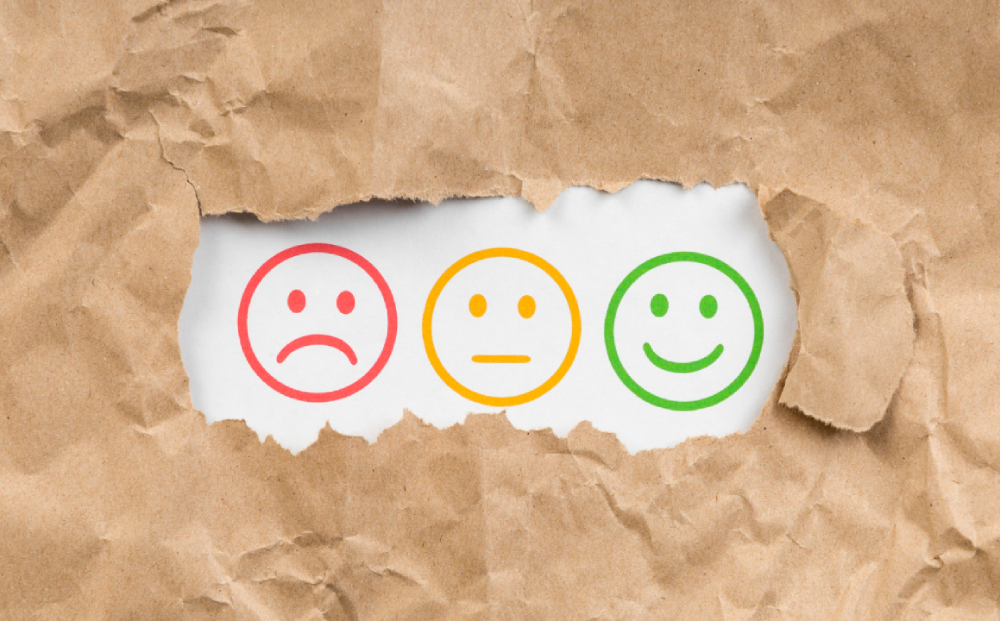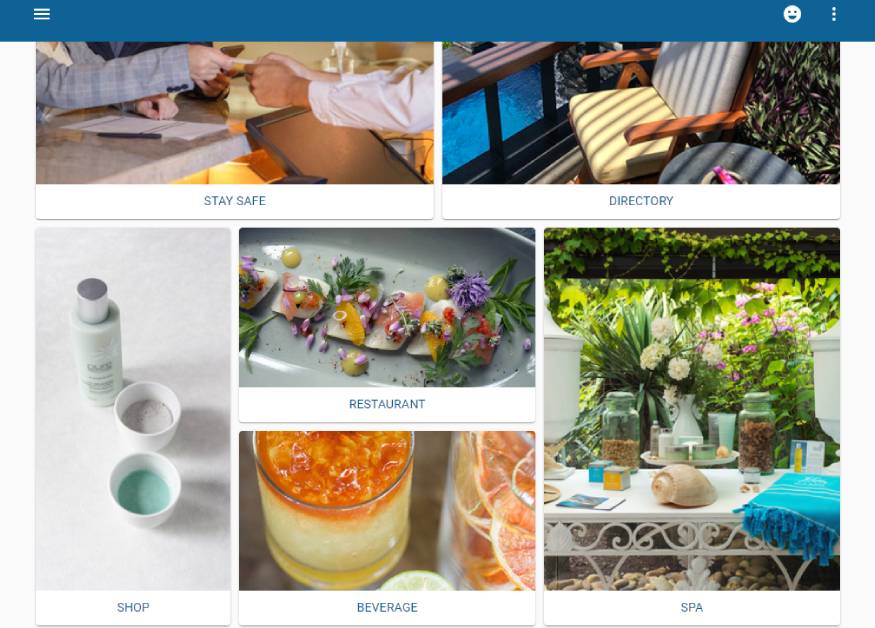 The Importance of TripAdvisor in the Tourism Industry
TripAdvisor has become an indisputable authority for tourists seeking information and reliable recommendations. Travelers share their experiences, rate establishments, and leave detailed comments about the places they've visited. Negative reviews can directly impact the reputation of a hotel, restaurant, or attraction, discouraging potential guests and resulting in financial losses.
The Power of Online Reviews
Today, online reviews are gaining credibility and influence. Consumers attach great importance to the experiences of other travelers when choosing an establishment. Recent studies reveal that over 90% of individuals consult online reviews before finalizing their purchasing or booking decisions. Furthermore, negative reviews possess the capacity to propagate swiftly, thereby necessitating a proactive approach to online reputation management.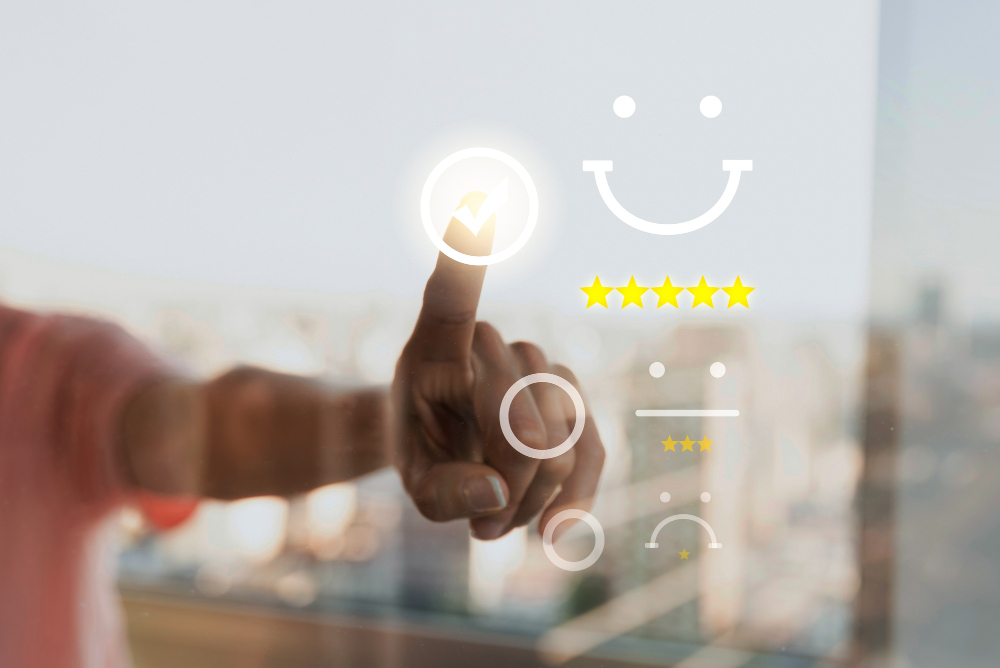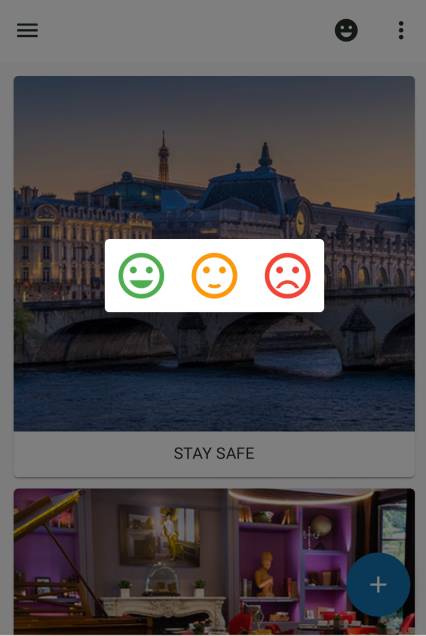 The Innovative Solution: DS One - Preventing Negative Reviews
To prevent negative reviews on TripAdvisor, the DS ONE Instant Feedback solution has been purposefully crafted for hotels. This cutting-edge platform equips hotel establishments with a proactive approach to managing their online reputation while concurrently enhancing the experience of their guests.
DS ONE Instant Feedback uses a combination of advanced technologies, such as artificial intelligence and real-time analysis of customer feedback. Hotels that adopt this solution benefit from an instant feedback system, allowing them to gather opinions and concerns from customers during their stay.
Through our solution, hotels can quickly identify potential issues and take immediate corrective actions. Guests have the opportunity to share their concerns directly with the establishment, fostering open and constructive communication. Hotels can provide personalized solutions and rectify any issues even before they are voiced on public platforms, such as TripAdvisor.
Data Confidentiality: A Top Priority
All collected information is securely and confidentially processed, ensuring the protection of guests' personal data.
Furthermore, the data collected by DS ONE Instant Feedback is strictly used to provide hotel establishments with the necessary information to improve their services and interactions with guests. This data is not shared with third parties without explicit guest consent. It is exclusively utilized within the framework of continuous service quality improvement processes.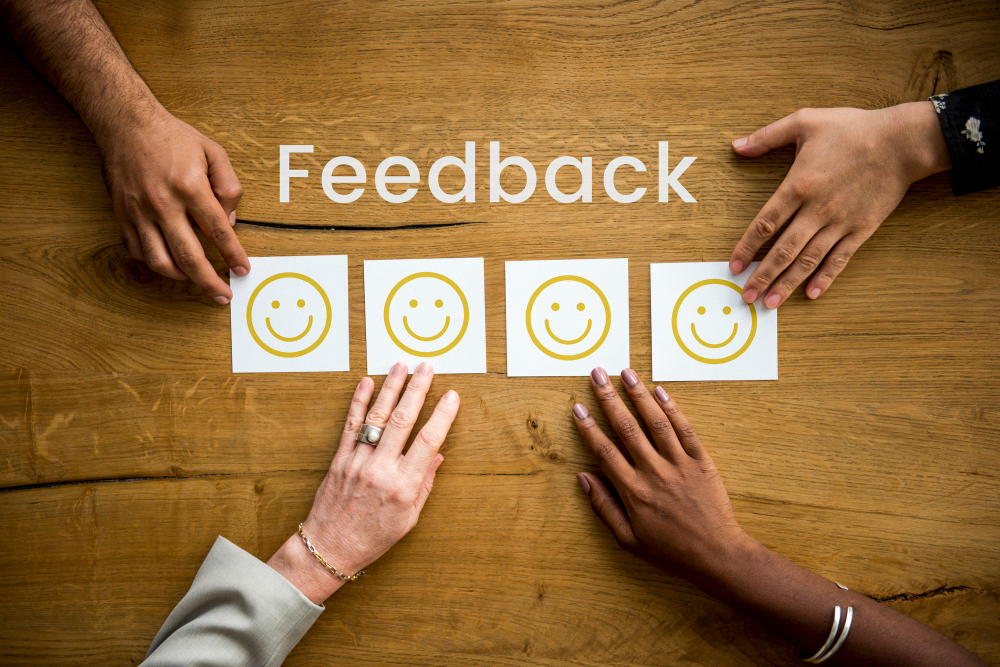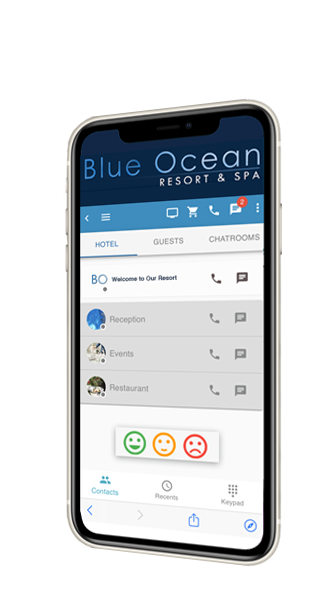 Strengthening Online Reputation and Delivering a Positive Traveler Experience through Innovative Solutions.
In conclusion, thanks to solutions like the one we offer, hotels can safeguard themselves against negative reviews on TripAdvisor. Identify and promptly address guests' concerns.
By integrating DS ONE Instant Feedback into their operational processes, hotels can improve their customer service, strengthen their online reputation, and ultimately attract more satisfied customers. This solution also offers travelers a more pleasant and transparent experience by enabling them to communicate their concerns directly to establishments.
Our know-how at the service of your hotels