Get a sneak peek at our latest IPTV solution : DS AIR CAST
At DirectStreams, we pride ourselves on improving our IPTV solutions and offering our hotel guests the latest innovations. We are committed to meeting your needs and those of your guests by adapting to technological developments.
You have to meet the needs of your guests during their stay in your hotel at all times. At the cutting edge of innovation, we offer you our latest solution: DS AIR CAST
That's why we recommend you read this article!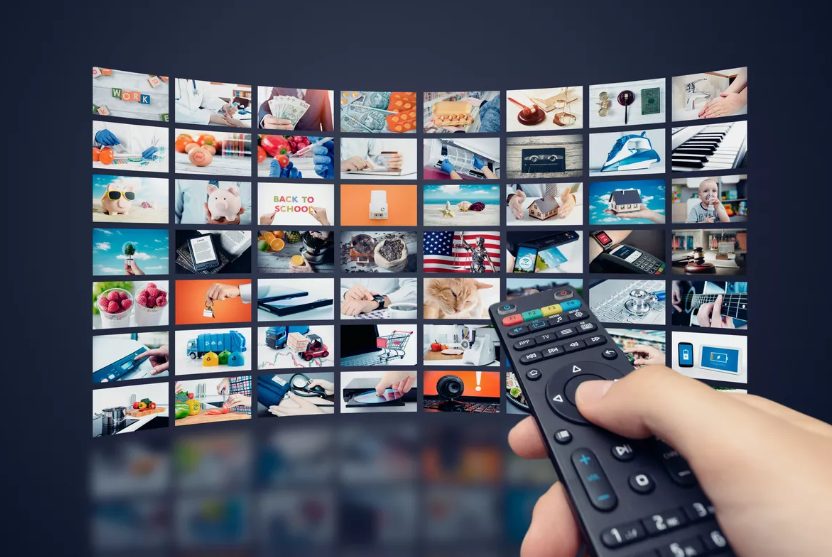 DS AIR CAST IPTV solution in a nutshell :
What if you adopt an innovative streaming technology that is cheaper than a traditional solution? DS AIR CAST is the best way to get the most out of your investment.
In a few words, DS AIR Cast is the combination of two Cast services created by Google & Apple. You will find all their features in our new technology.
If you have already read our previous articles, you should already know what Chromecast or Airplay is.
As a reminder, Chromecast is a connected device from Google home, launched in 2015, allowing you to connect your smartphone to the TV. AirPlay is a technology developed by Apple that will enable you to broadcast or share your content (videos, photos, music, etc.) from your Apple devices (tablet, iPhone, MacBook…) on your APPLE TV. The only difference is the compatibility of the accessories that can be used with the technologies developed by Apple.
DS AIR Cast is much more than a streaming or mirroring service; it is CAST on demand in your hotels!
How does DS AIR CAST work ?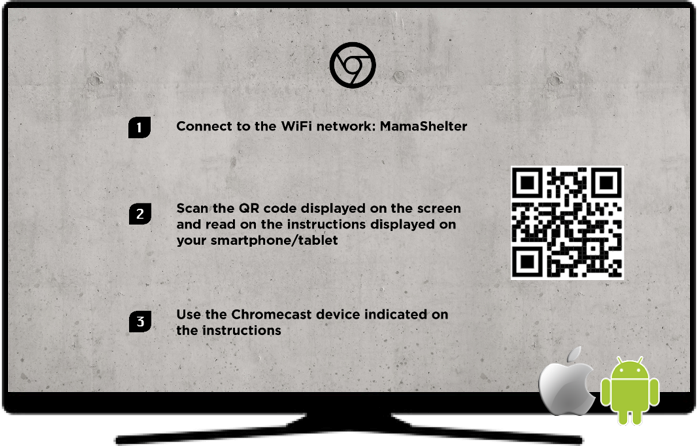 You have access, from your hotel and via DirectStreams Cloud, to all streaming devices without any hardware at home!
We distinguish ourselves by not installing any equipment in hotel rooms to avoid clutter and inconvenience to your guests (e.g., technical intervention in the room).
To use it, your guests simply connect via the hotel's Wi-Fi and scan the QR code in the streaming service displayed on the TV screen (Chromecast or Airplay). From their own smartphones, guests can use their compatible apps and watch their favorite series or be entertained with online media content, etc.
Our high-performance equipment gives your guests the freedom to stream without paying or subscribing to a TV service with paid features and channels. These days, trends are changing, and so is customer experience! Be on the lookout for the little extras that change how people use services and avoid offering overly complicated services.
The 6 benefits of installing our DS AIR CAST solution in your hotels
Easy to use: the user guide is the size of a QR code, and your guest can easily interact with the device.
Zero maintenance: zero intervention in the room; everything is done out of sight in the Cloud
Secure connection: protect your guests' data
Fast: Quick and efficient installation and start-up
Anti-theft prevention: the devices are not installed in the room but in a secure room
Valuation of your service: satisfied customer = benefits !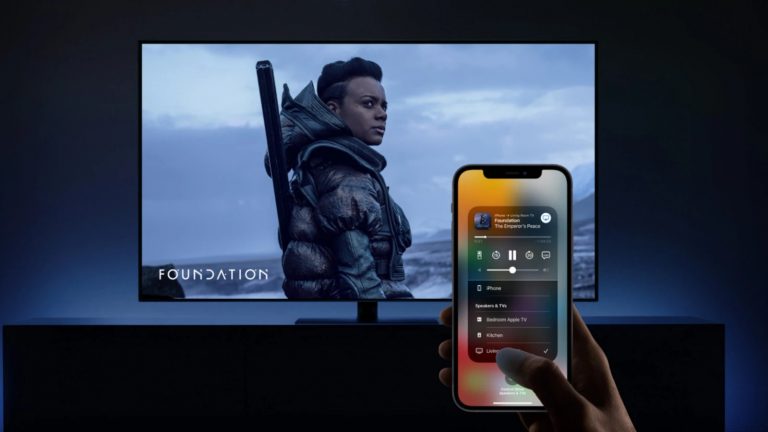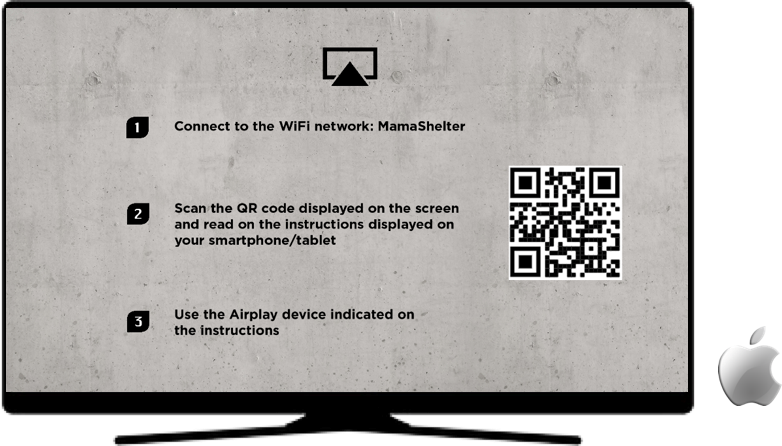 Why invest in DS AIR Cast ?
Because time is precious nowadays, and hotel guests don't waste their time on complex functionalities.
A QR Code, a smartphone, a TV screen, and that's it!
Building customer loyalty and collecting positive feedback on the comfort of the hotel room, the activities offered or the Wi-Fi connection can be beneficial for boosting your booking rate and ensuring a better understanding of the hotel environment.
What are the benefits of our solution?
You benefit from non-stop streaming devices and offer your guests uninterrupted use.
Our streaming and mirroring services are available in-room at a more attractive price. We offer a unique experience, so get ready to jump on board.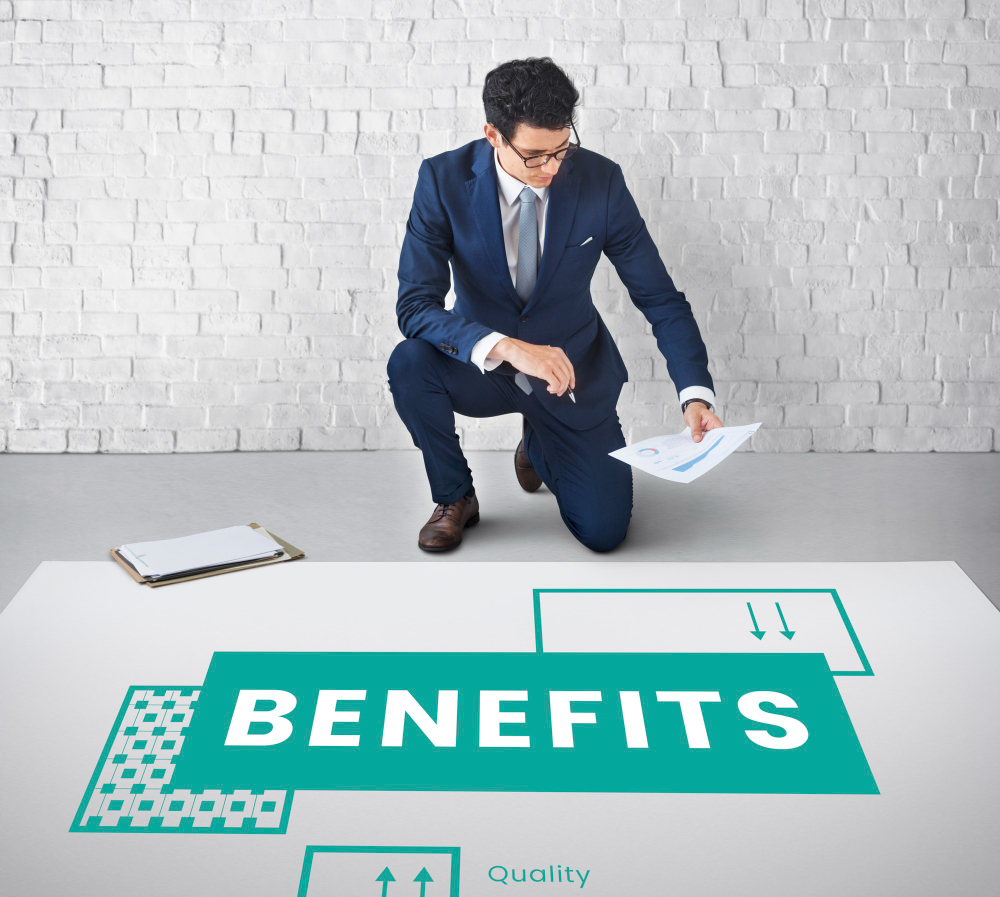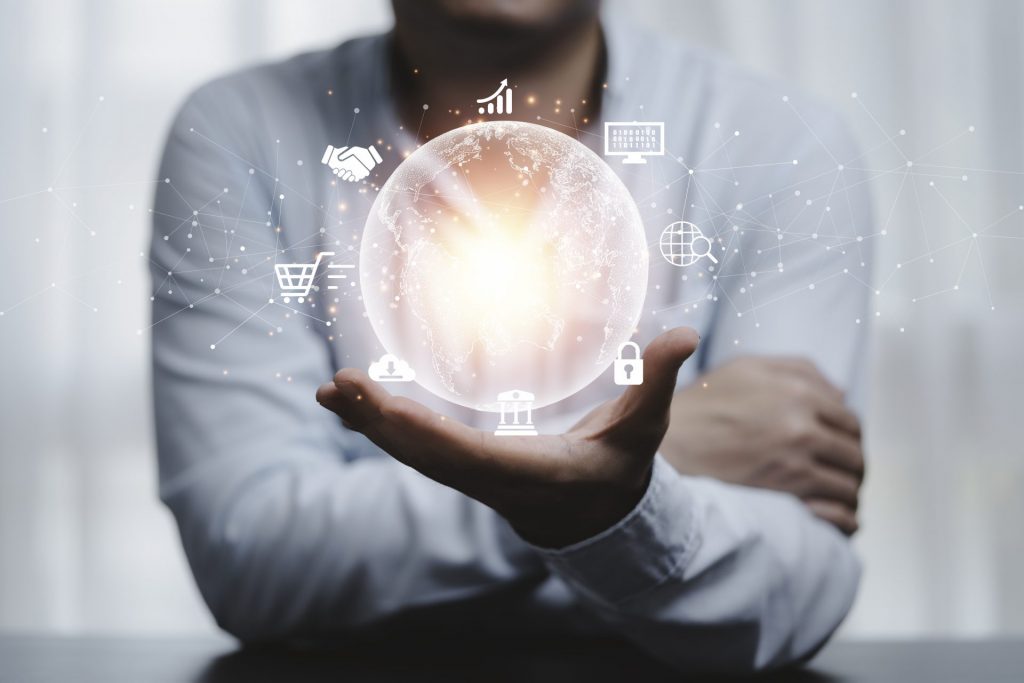 Choose the right package !
At DirectStreams, we guarantee the best for your hotels:
–  24/7 remote assistance
– Excellent after-sales service
– Discretion and professionalism during meetings
– Unparalleled expertise in the field
Our know-how at the service of your hotels